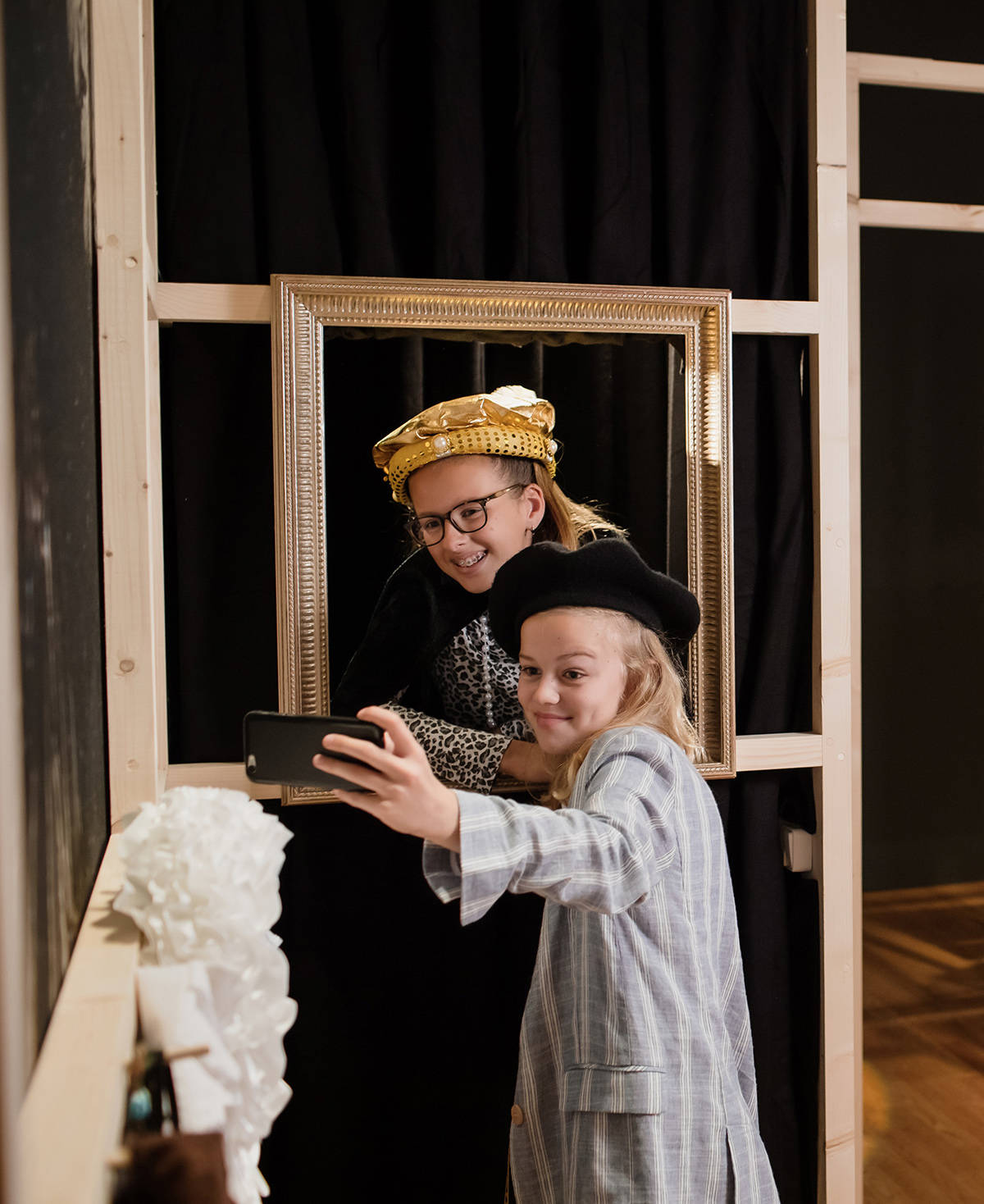 We use the cookies on our website to gain insight into the use of mauritshuis.nl to enable us to improve our website in the future. 
More information about cookies
Cookies are small text files that are saved on your computer or mobile device when you visit a website. These do not use up much space, usually no more than 1MB, and are automatically deleted when they are no longer valid. Some cookies expire at the end of your internet session, while others are saved for a certain amount of time. We mainly use cookies to ensure that your visit to our website is as enjoyable as possible.
Blocking cookies
Most internet browsers can be configured to block cookies or to notify you whenever you receive a cookie. How you do this depends on the browser you are using. Please be aware that certain parts of the website will not, or not optimally, function if you block cookies. The process for disabling cookies is different for each browser.
Deleting cookies at a later stage
After visiting the website, you can choose to remove the cookies from your computer. The process for doing this is different for each browser.
Questions?
Do you have any questions? Then contact us at mail@mauritshuis.nl or by calling +31 (0)70-3023456.