Support the Mauritshuis
Friends, donations and more

Thanks to the support of private individuals, we can continue to share the best of 17th century Dutch painting; now and in the future. The Mauritshuis has counted on the support of our Friends for many years. Thanks, in part, to our Friends, we have been able to acquire important works and hold extraordinary exhibitions.
Unfortunately, due to the restrictive Corona measures, we are currently unable to accommodate quite as many visitors as in the past. This has resulted in a loss of important income. Would you like to support us during these difficult times? You can do so by becoming a Friend, by donating, or by making a one-time deposit. Our big thanks in advance!
How would you like to support the Mauritshuis?
One-off donation
From € 1
Choose an amount
Easy to pay by Tikkie
Discover the benefits of tax-free gifting
Become an International Friend in The Hague
€ 50 a year
Especially for expats in The Hague and beyond
Permanent free entry
Receive three editions of our bilingual magazine, In Focus
Attend exclusive previews of exhibitions
Participate in an English-language activity program
Enjoy a 10% discount in the museum shop
International Friends in The Hague
Gift a Friendship
One-off € 50
Presented in a beautiful gift wrapping
Offer all the benefits of House Friends as a gift
Donate one year of Friendship
Receive easy instructions to sign up
Delivered directly to the recipient
Give a gift
Become a 'Compaan' of the Mauritshuis
From € 500 a year
Take advantage of all the benefits of House Friends
Enjoy unlimited free entry for two adults
Attend exclusive previews of exhibitions
Participate in two exclusive evening events
Receive tax benefits with the 'Agreement for a periodic gift in cash'
Become a Compaan
American Friends
Our friends in America
Connects the Mauritshuis to our friends in the United States
Digital Activity Program and Local Activity Program in New York
Contribute to, among other things, a training location for American students at the Mauritshuis' restoration studio
The Dutch Masters
Our friends in England
A collaboration between the Mauritshuis, the Royal Concertgebouw Orchestra and the Nederlands Dans Theater
Tax benefits for UK taxpayers
Focus on educational projects
Friends of the Mauritshuis
Friends are indispensable to the Mauritshuis. For more than 30 years, the Friends of the Mauritshuis have supported us with contributions for purchases and exhibitions.
The support of our Friends has enabled us to add important works to our collection. Our Friends also contribute to making exhibitions possible. We organise many lectures, excursions, openings and other activities as an expression of our gratitude.
For the large international community in The Hague and beyond that wished to become more involved in the Mauritshuis we set up an international group of friends with an English-language program: The International Friends.

Granting and bequeathing
Due to the Corona measures, we have unfortunately received a significantly lower number of visitors in recent months. While we obviously miss the contact with our visitors, we unfortunately also miss important income as a result.
Every donation, however large or small, is therefore extremely welcome. There are countless ways to spend a gift appropriately. There are also attractive tax benefits that we would be happy to provide more information about.

Become a volunteer
Volunteers are extremely important to the Mauritshuis. Our volunteers form part of a large team of people who make your visit to the Mauritshuis an extraordinary experience. Would you like to become a volunteer? Please let us know.
What do volunteers do?
You will find our volunteers at the information desk, among other places, where they answer our visitors' questions with enthusiasm and personal attention.
The museum shop is also staffed by our volunteers. Thanks to their indispensable contribution, the proceeds from the shop can be used to support the Mauritshuis; including in the organisation of exhibitions and important purchases for the collection.
In short, the volunteer tradition has become an integral part of the Mauritshuis.
Would you like to become a volunteer?
Our volunteers form part of the Foundation Friends of the Mauritshuis. You can register by sending an email to:
Foundation Friends of the Mauritshuis
vrijwilliger@mauritshuis.nl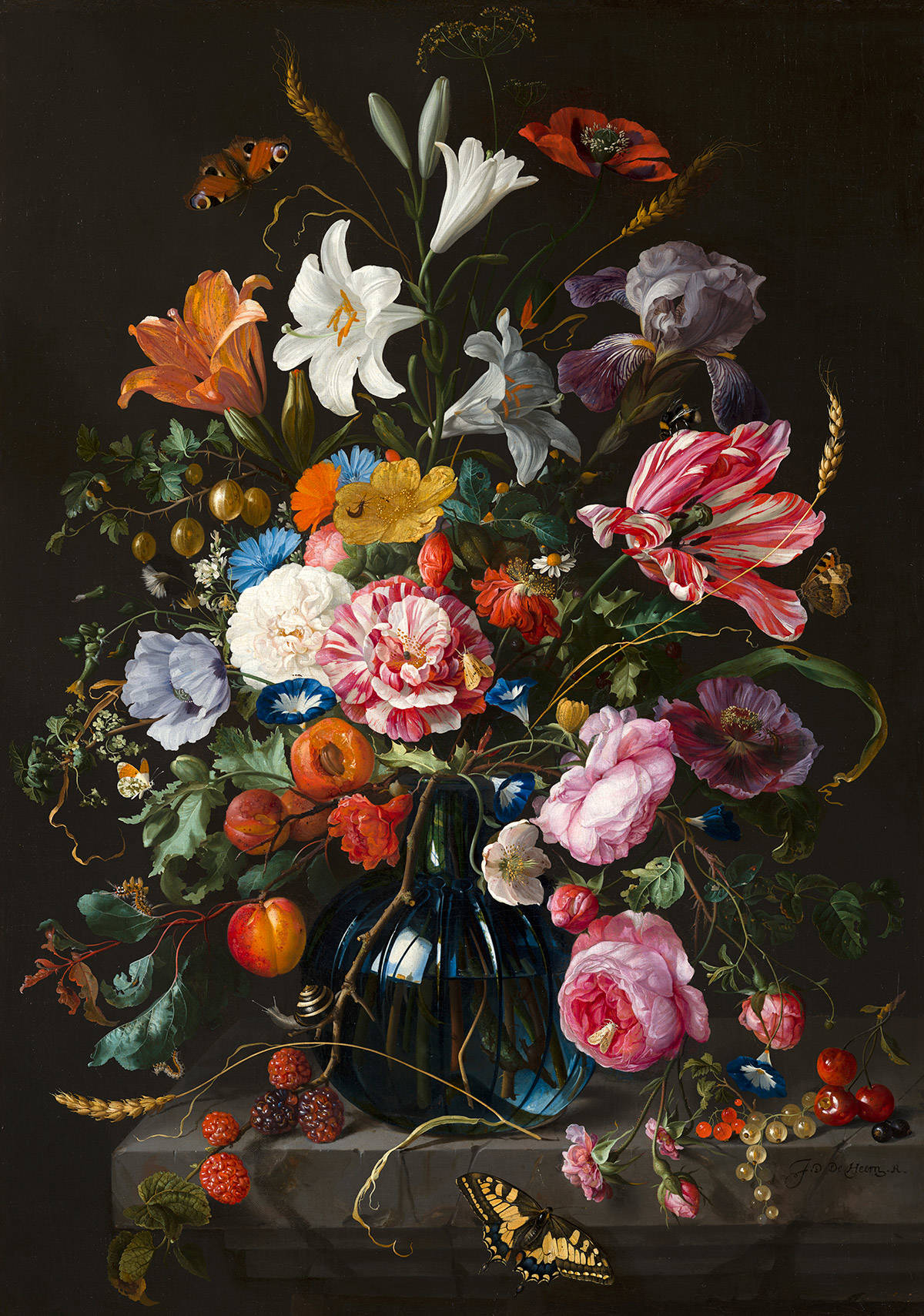 ANBI
The Mauritshuis is a public benefit institution (ANBI). This offers you as a private individual several possibilities to deduct gifts to the Mauritshuis from your income tax. The Mauritshuis is not required to pay inheritance tax on donations. Furthermore, the Mauritshuis is a cultural institution, which means that a donation based on the Donation Law provides extra tax advantages.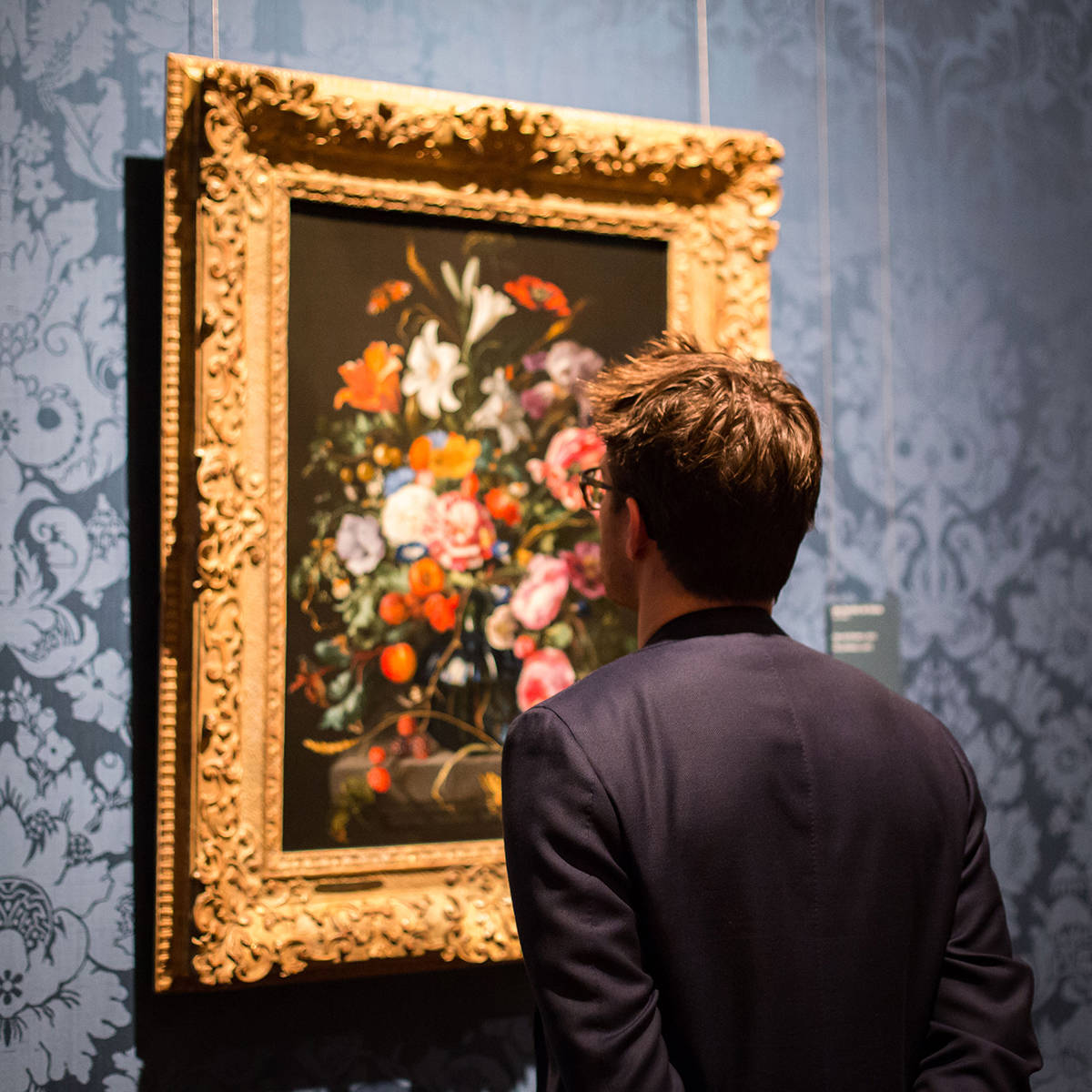 Contact
There are many ways to support the Mauritshuis and our activities. Would you like to find out which of these match your wishes and options?
Please let us know:
Catharina Duschka
c.duschka@mauritshuis.nl
+31(0)70 302 3445