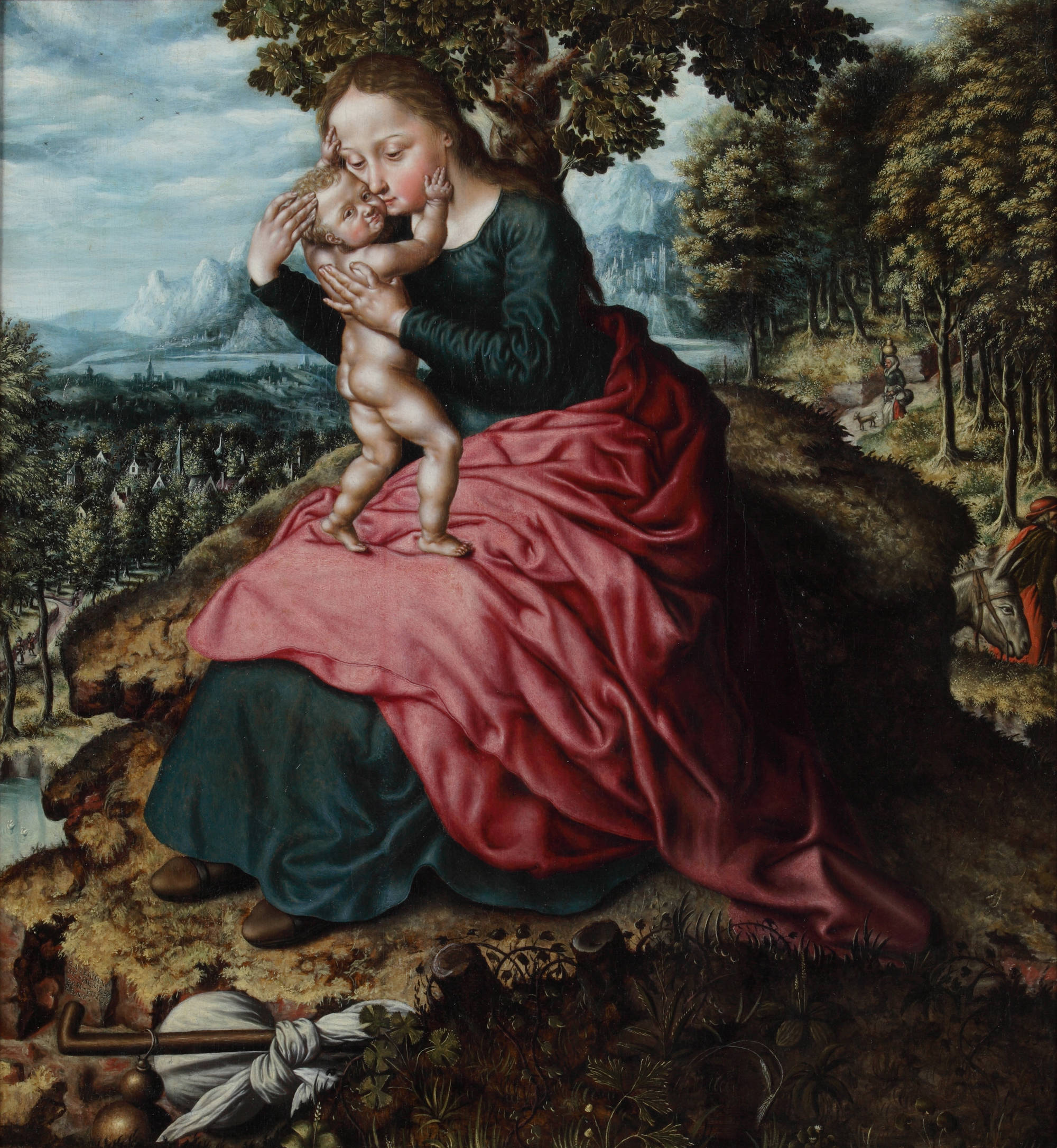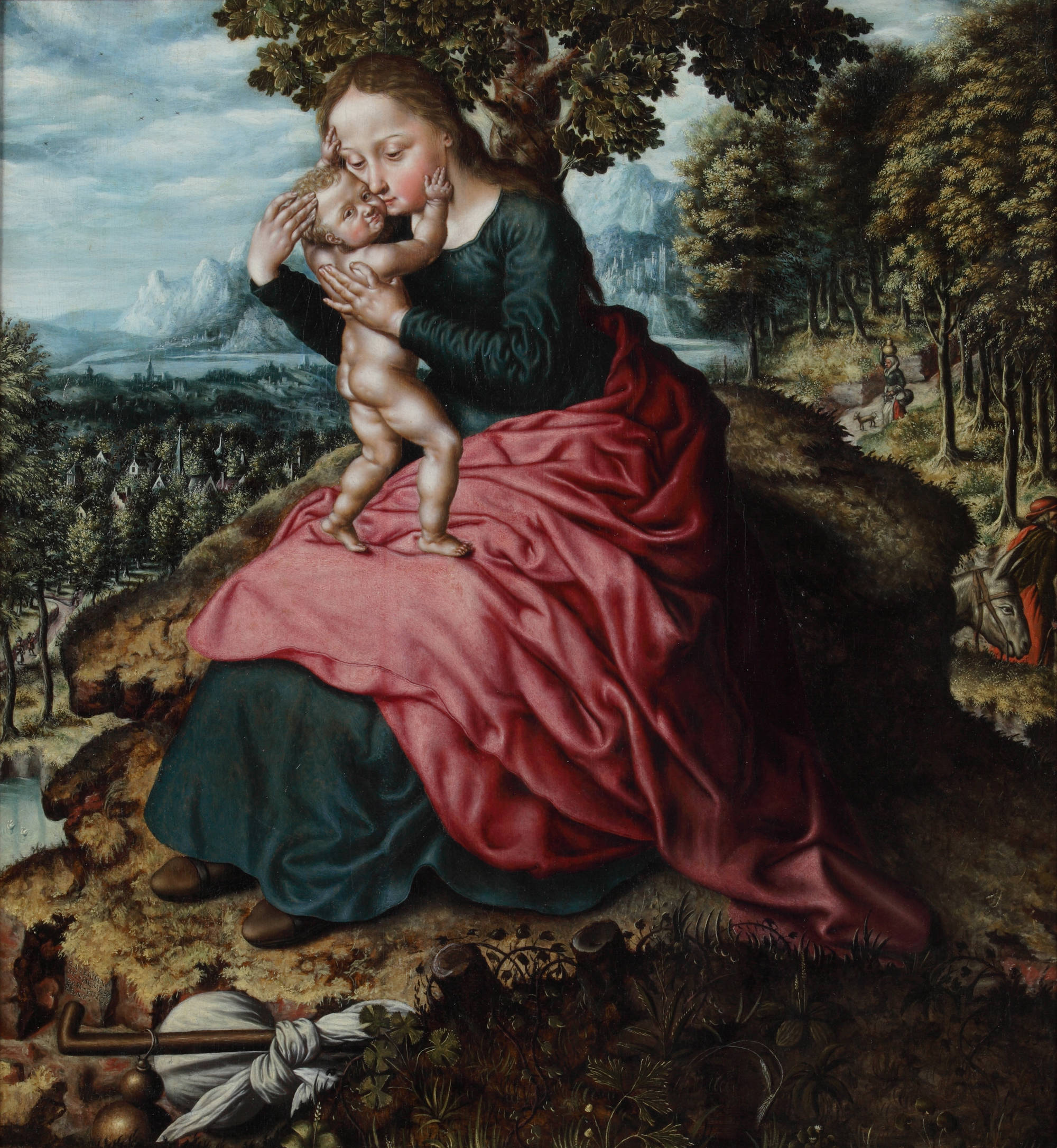 Download Image
Non-commercial use
All our images can be downloaded in high resolution from our website for non-commercial use (research/study, educational purposes, personal blogs and social media).
Would you like to use our images in a publication? Please mention our credit line: "Mauritshuis, The Hague."
Commercial use
Would you like to use our images for commercial purposes? We would be happy to discuss this with you. Please contact our marketing department at images@mauritshuis.nl.
Listen and discover more about this painting
Women of the Mauritshuis
The earliest known self-portrait by a Dutch painter is by… a woman! It dates from 1548, and is by none other than Catharina van Hemessen (1528 - after 1567). Her composition – showing the artist at work, holding brushes, a palette and a stick, with a work in progress on the easel in the background – has been copied by many famous artists. This pioneer mainly painted small portraits, usually of women. This painting – Rest on the Flight to Egypt (c. 1555) - is very big by her standards. She demonstrates here that she was not only capable of depicting a loving embrace, but also that she was an exceptionally good landscape artist.