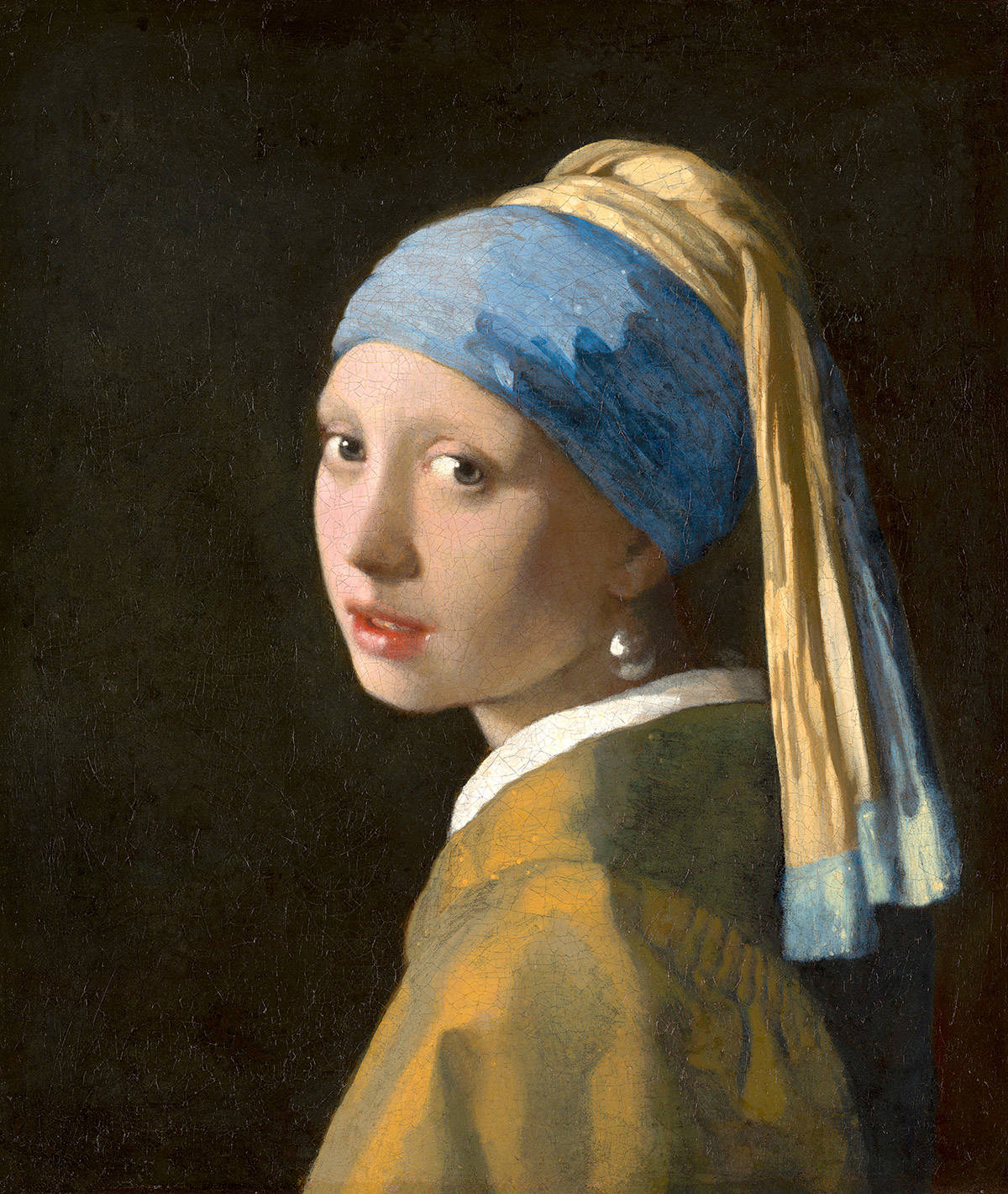 Around 2 pm, two people glued themselves to Johannes Vermeer's Girl with a Pearl Earring (dated 1665). One person glued his head to glazing which protects the painting, and the other glued his hand to the green wall next to the painting. A liquid was thrown.
The police have been called in and three people have since been arrested.
The condition of the painting has been investigated by our conservators. Fortunately, the glazed masterpiece was not damaged. The Girl with a Pearl Earring will be back on view as soon possible. Until then, the room the painting is housed in will remain closed to the public.
Art is defenceless, and the Mauritshuis firmly rejects attempts to damage it for any purpose whatsoever.