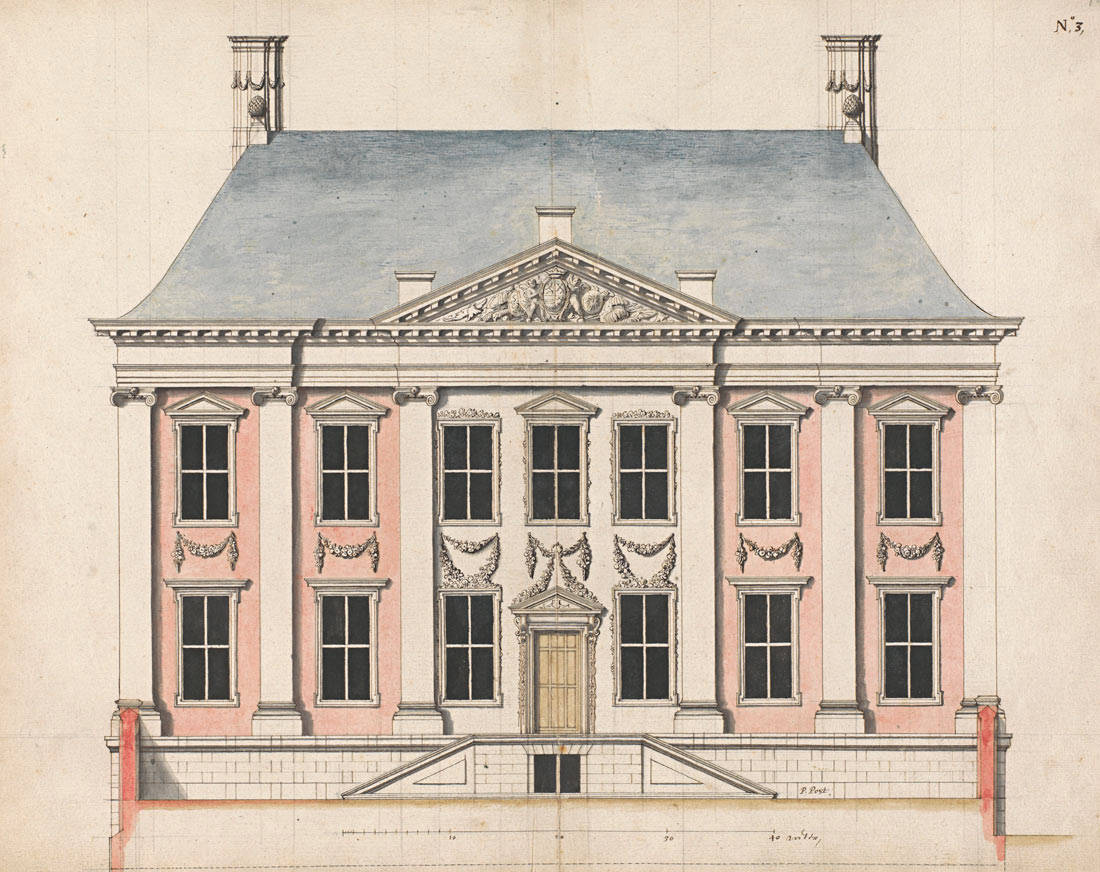 Our museum is a house filled with stories. If these walls could talk! This year we'll be sharing lots of stories, in all sorts of ways. We'll tell you how the Mauritshuis became a museum. But we'd also love to hear your stories about the Mauritshuis! Have you got a story you'd like to share?
How the Mauritshuis became a museum
The Mauritshuis was built in 1644. In the early years, the building was furnished as a fashionable residence for Johan Maurits van Nassau-Siegen. This great-nephew of William of Orange had just returned from Dutch Brazil where he'd spent many years as governor of the Dutch colony (read more about Johan Maurits). After his departure, the Mauritshuis provided accommodation for visitors to the Binnenhof. This all changed on 5 January 1822, when King William I opened the Mauritshuis as a museum.
In this house, you can enjoy one of the oldest collections of paintings in the Netherlands. But the collection wasn't assembled by Johan Maurits, as you may have thought. Many of the paintings come from the collection of Stadholder William V, King William I's father. For many years, William displayed his collection in a purpose-built gallery, the Prince William V Gallery, just a short walk from our building. King William I transferred his father's collection to the Mauritshuis and christened the new museum the Royal Picture Gallery, which is still our official name.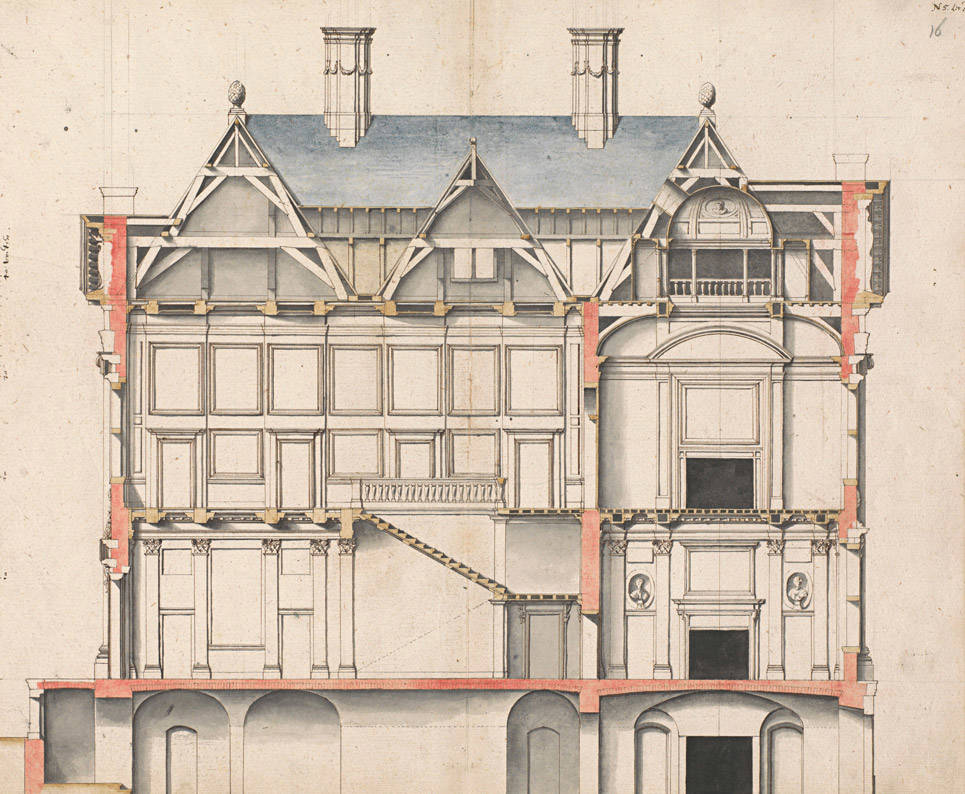 Staatscourant
On Thursday, 3 January 1822, the Staatscourant (Government Gazette) announced: 'The Royal Picture Gallery in The Hague can henceforth be visited on Wednesdays and Saturdays by anyone who is appropriately attired and unaccompanied by children'. The official opening followed on Saturday, 5 January 1822. In the intervening years, much has changed. Today we welcome children, and it's been a long time since we had a dress code for visitors. We want everyone to feel welcome here!

Masterpieces
For many years, our most famous painting was Potter's Bull. People would make a special visit to the Mauritshuis just to see this enormous painting filled with lifelike details. In the meantime, King William I ensured that many other masterpieces were added to the collection, including Vermeer's View of Delft,  Van der Weyden's The Lamentation of Christ and Rembrandt's The Anatomy Lesson of Dr Nicolaes Tulp. After 1830, a lack of funds meant we weren't able to make many new acquisitions.
The paintings were displayed frame to frame during that time, making it seem as if the rooms on the top floor were overflowing with pictures. On the ground floor, visitors could marvel at the historical objects in the Royal Cabinet of Rarities. This cabinet of curiosities was moved to a new location in 1875, freeing up space for the paintings. This painting by Antoon Heijligers of the interior of the Rembrandt Room in 1884 shows what our walls looked like back then.

New director
In 1889, everything changed with the arrival of a new director: Abraham Bredius. The building was refurbished and lots of new paintings were added, including some by Bredius himself. In 1903, for example, he purchased Rembrandt's Two African Men, which he then loaned to his own museum. All these new 'faces' attracted new visitors. During this period, one masterpiece after another was added to the collection. When Fabritius's The Goldfinch came up for auction in Paris in 1896, Bredius shrewdly sent someone else to bid, ensuring that the price would remain low. Vermeer's Girl with a Pearl Earring, now our most famous resident, also arrived at the museum around this time. It was left to us by the Hague collector Andries des Tombe, who had purchased the painting at an auction in The Hague in 1882 for just 2 guilders and 30 cents.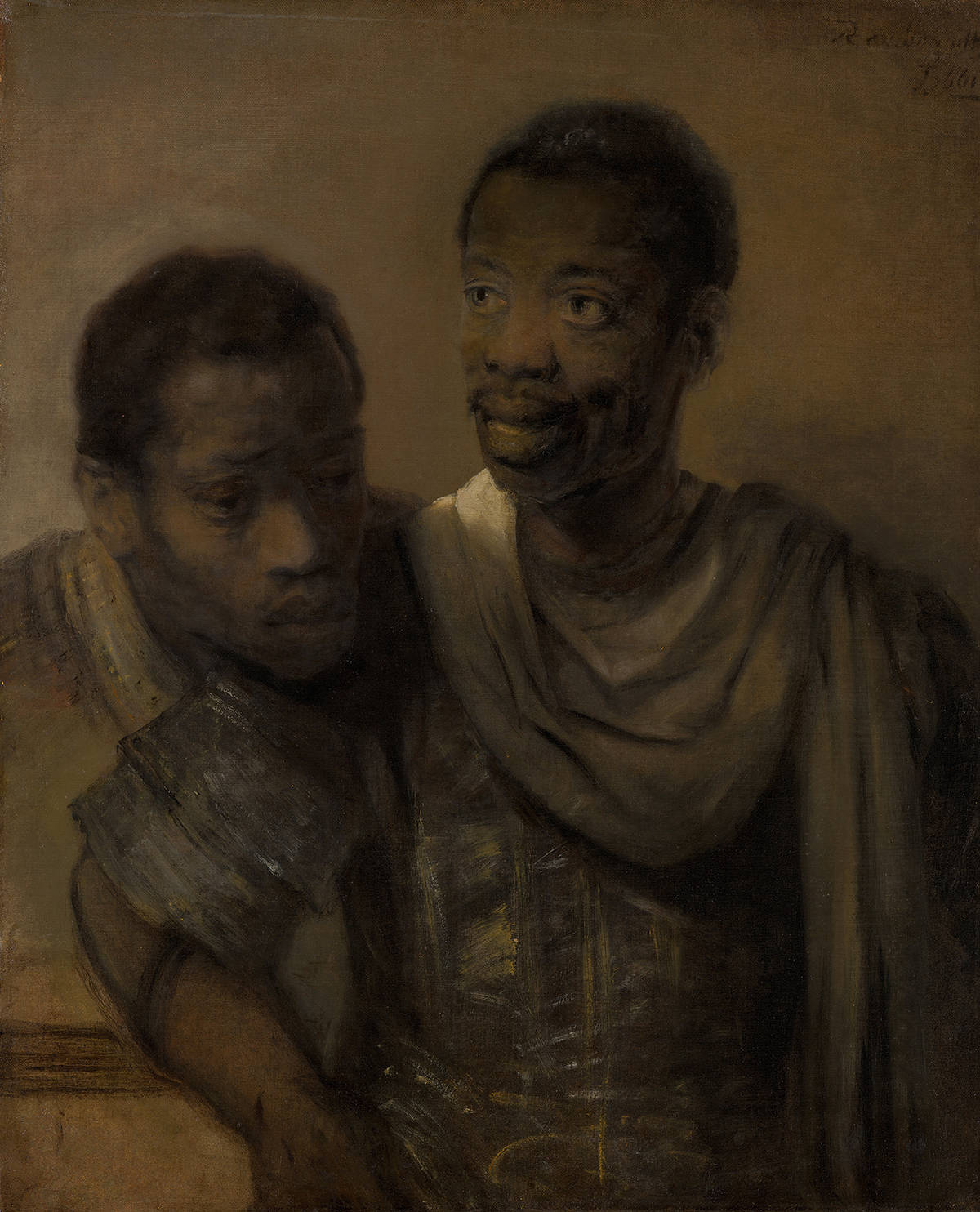 New visitor favourites
Bredius's successor, Wilhelm Martin, also added to the collection. He was able, for example, to acquire a number of masterpieces from the private collection of our first director, Johan Steengracht. In the meantime, Ter Borch's 'Hunting for Lice' and Steen's 'As the Old Sing, So Pipe the Young' had become firm visitor favourites. In the period between the two world wars, we had limited funds at our disposal, but we did receive a number of beautiful paintings as gifts, such as Ter Borch's Woman Writing a Letter and Steen's Girl Eating Oysters.
In 1999, director Frits Duparc, who was responsible for many remarkable acquisitions, secured Rembrandt's Portrait of an Elderly Man for the museum with the support of several funds and private individuals.
Walking though the rooms of our museum today, you can see how the former directors have contributed to the Mauritshuis collection. Works by famous artists such as Rembrandt and Rubens, but also by rather more obscure masters, such as the still lifes of Pieter van Anraadt and Dirck de Bray.

First female director
In 2008, we welcomed our first female director: Emilie Gordenker. Her biggest task was the renovation and expansion of our building, a project made possible by a host of sponsors. During the renovation, Girl with a Pearl Earring and other masterpieces travelled to Japan and the United States. While the renovation was still in full swing, we acquired an exceptional still life by a woman artist: Clara Peeters. Peeters was a true pioneer; her still lifes were extremely influential. In 2014, the renovations were complete. King Willem-Alexander opened our 'new' building and the old masters came home again. It seems the public had missed them, with visitor numbers reaching new highs. Our building is now bigger than ever, with an underground foyer and lots more space for our visitors and the collection.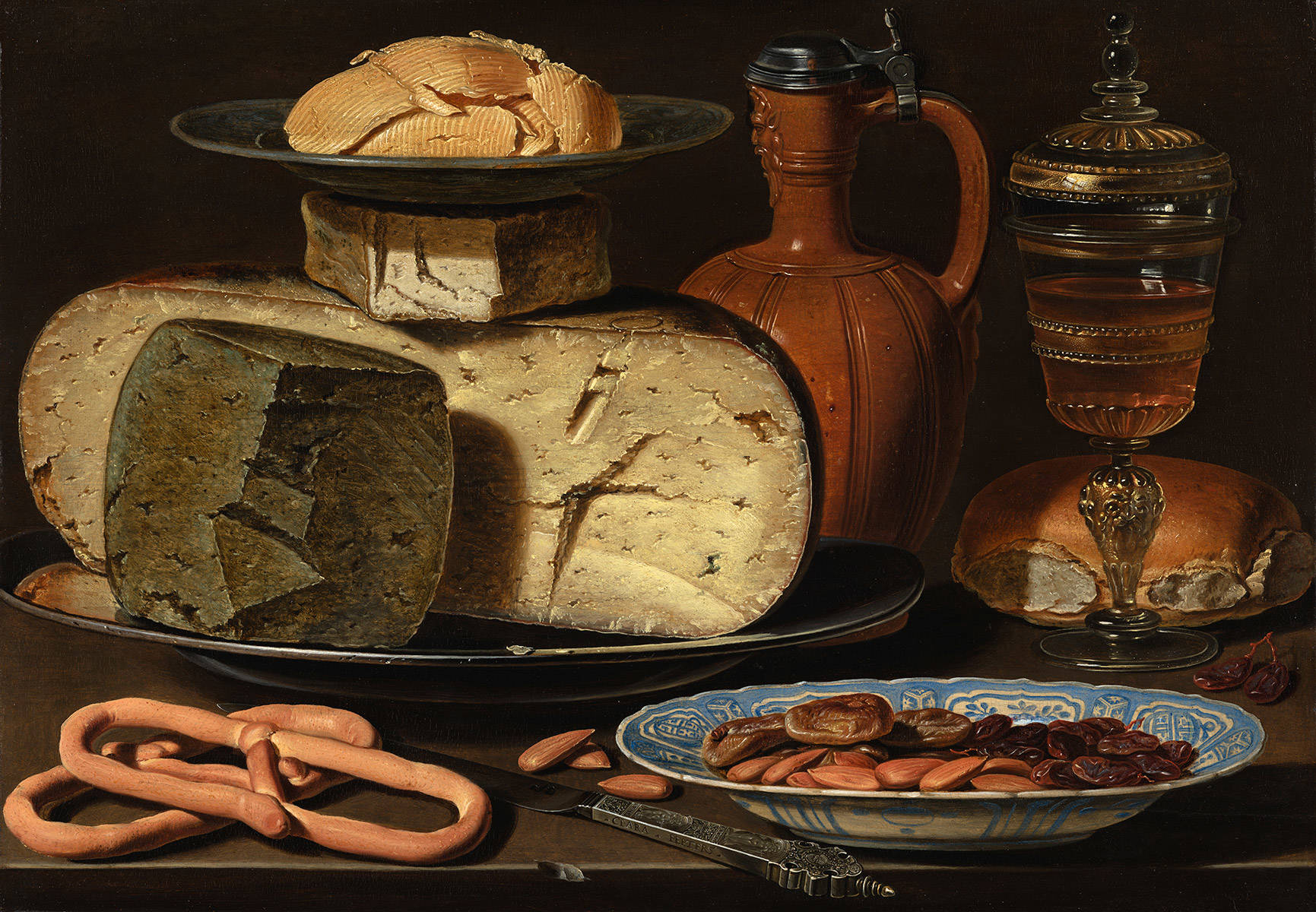 Will you be visiting us soon?
In April 2020, in the midst of the pandemic, Martine Gosselink became the Mauritshuis's new director. She continues to build on the work of her predecessors. Now, after 200 years, we are keen to share with everyone all the stories about our paintings and the historic building. In a dedicated space, we focus on the story of Johan Maurits and slavery in the Dutch colony in Brazil.
Share your story with us
In 2022, the Mauritshuis has been a museum for 200 years. As we celebrate this anniversary year, we're taking a closer look at the inspiration that our world-famous collection offers – to art lovers, visitors and artists around the world.
Perhaps you have a story of your own to share about the Mauritshuis. Or do you know someone with a tale to tell? A particular memory; a special photograph; an old letter; a diary entry; even a video recording?
In 2022, we're bringing together as many of these stories as possible. You can email your story, photograph or video to verhalen@mauritshuis.nl.
More about the history of the Mauritshuis