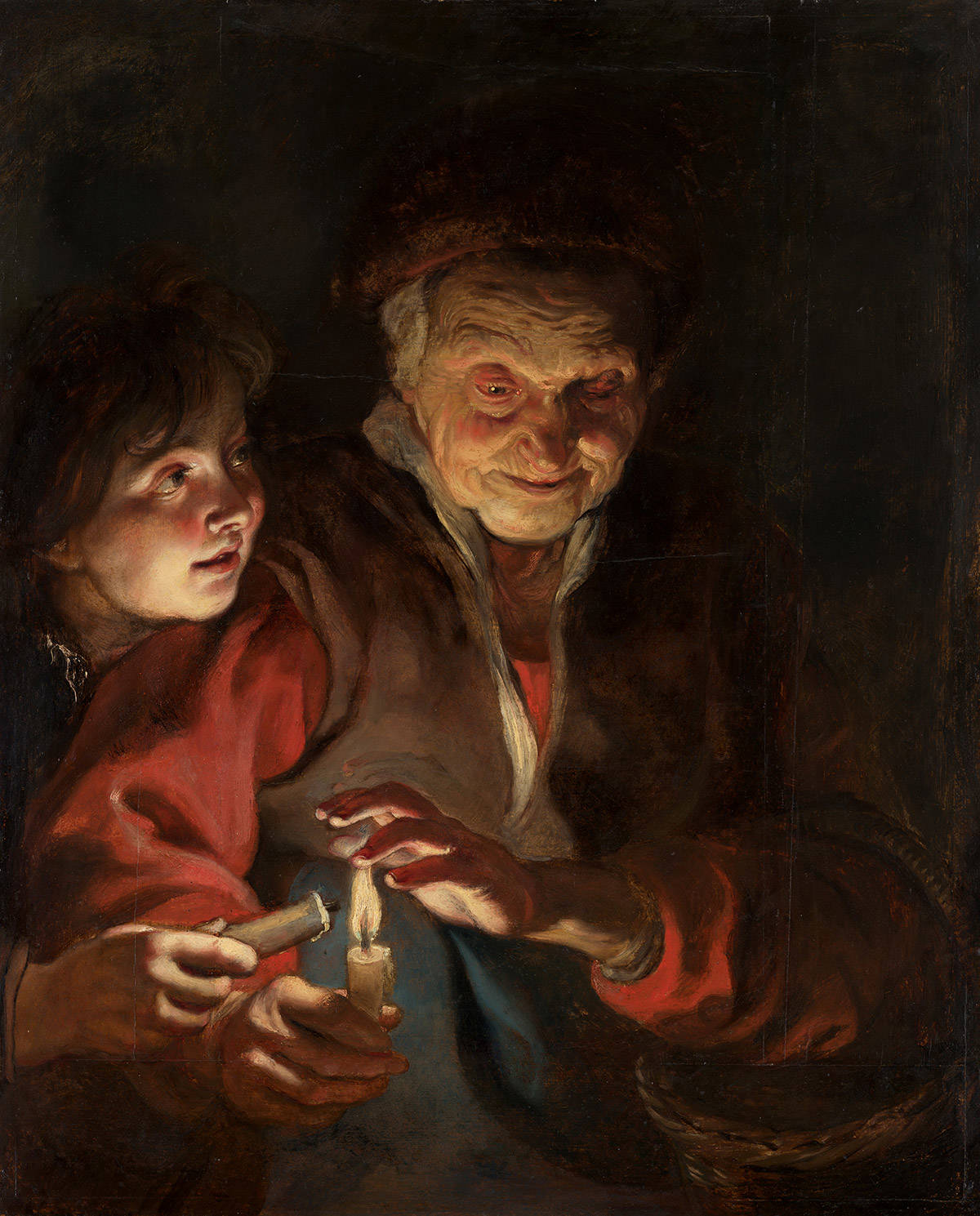 The Friends Lottery (de VriendenLoterij in Dutch, previously known as BankGiro Lottery) has been a vital support for the Mauritshuis for many years. Since 1999, we have been a permanent beneficiary of the Friends Lottery. Together with the Rijksmuseum, the Van Gogh Museum, and the Kröller-Müller Museum, we will receive a combined annual amount of more than € 7.6 million in the coming years. This allows us and the three other museums to make important acquisitions for our collections. Furthermore, in 2011, the FriendsLottery donated an extra amount of € 2.6 million for the renovation of the museum, and in 2014 it provided an additional € 660,000 to celebrate the reopening in a spectacular way.
About The Friends Lottery
The Friends Lottery is the cultural lottery of the Netherlands. Close to 600,000 Dutch people take part in it. They can win prizes and support all forms of culture in the Netherlands: from windmills to concerts and from festivals to museums.
Thanks to its participants, the Friends Lottery was able to contribute € 62.5 million to Dutch culture in 2013, solely from the stakes. Two thirds of that amount goes to museums, windmills and monuments, such as the Rijksmuseum, the Hermitage Amsterdam, the Dutch Windmill Association and the Fries Museum. One third goes to organisations such as the Prins Bernhard Culture Fund and the DOEN Foundation, who in turn support podium arts, visual arts, festivals, cultural projects and concerts.
The Friends Lottery, together with the National Postcode Lottery and the Friends Lottery, is part of the Nationale Goede Doelen Loterijen en Novamedia. Together with the Postcode Lotteries in Sweden and the United Kingdom, these lotteries are the second largest private charity lotteries worldwide.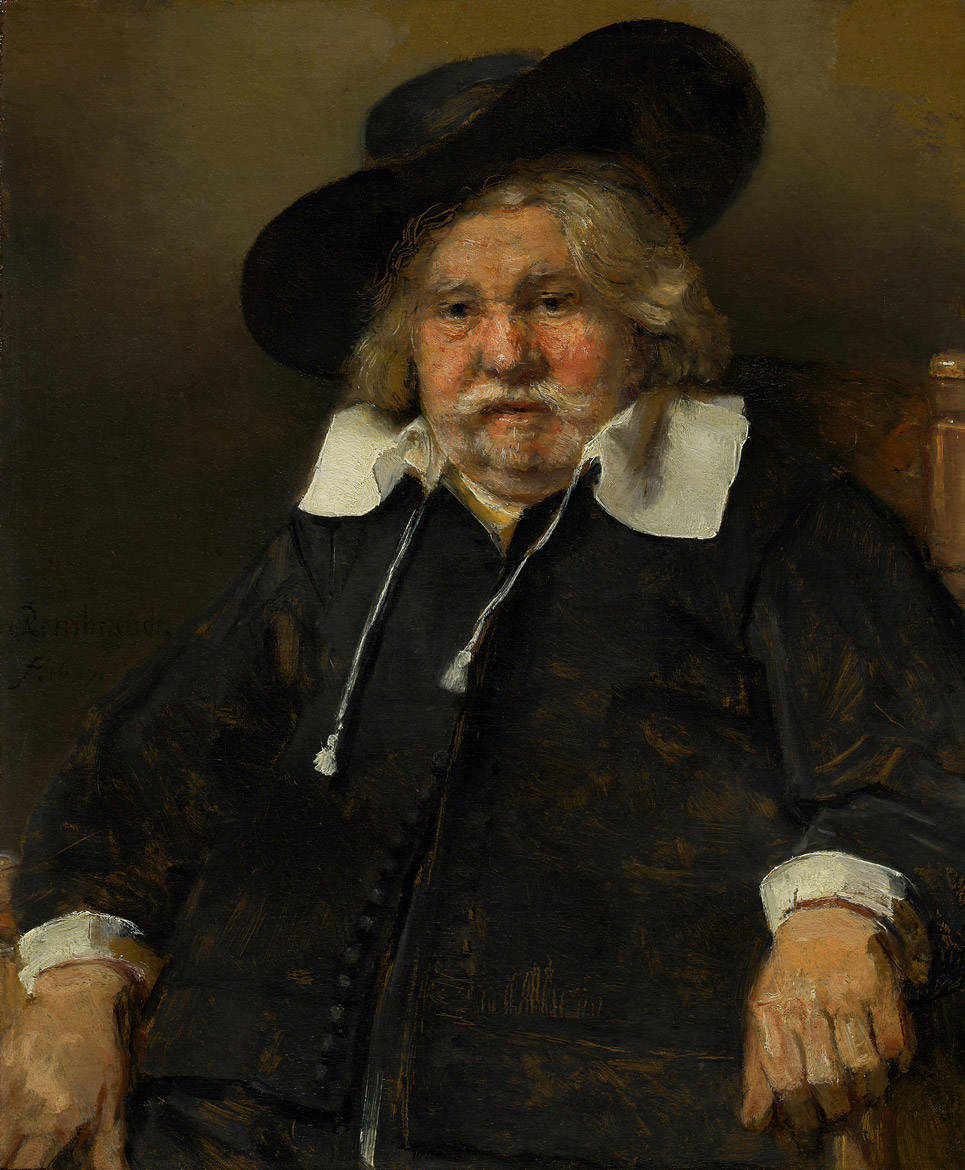 Purchases that were made possible by The Friends Lottery
All the purchases that were made possible in part by the support of the Friends Lottery are listed below.