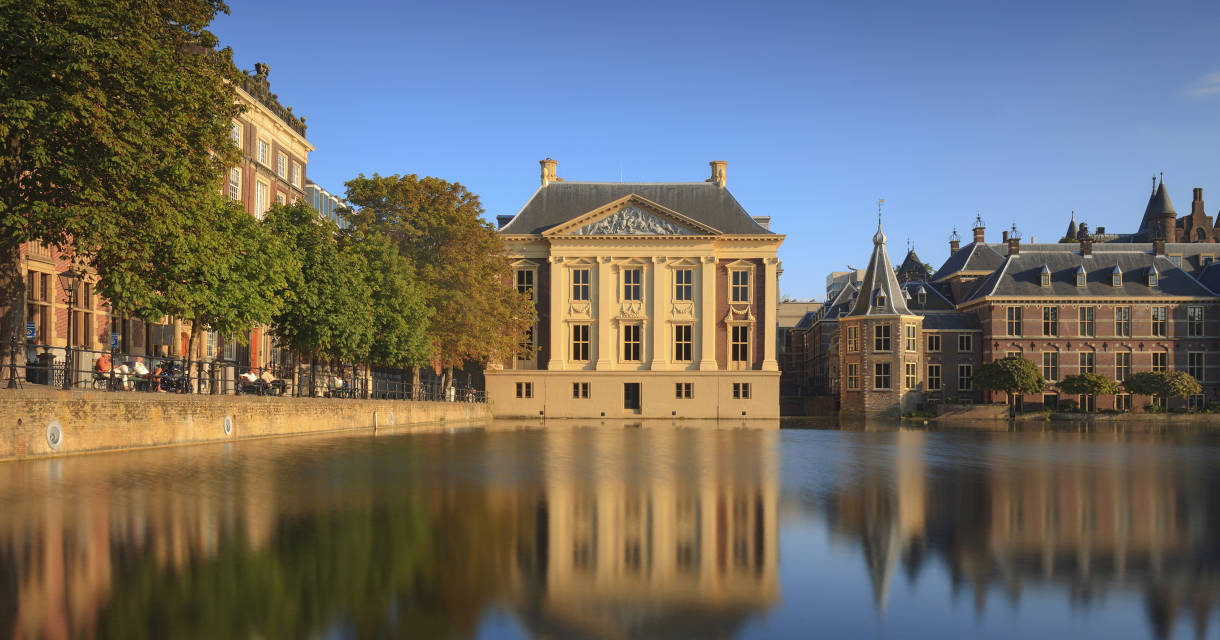 On this page you will find images of the Mauritshuis, the Prince William V Gallery and the paintings in our collection.
These images may be used for publications about the Mauritshuis. They may not be used for commercial purposes.
Please make sure that the correct credit lines are noted everywhere. We state these credit lines in the download file.