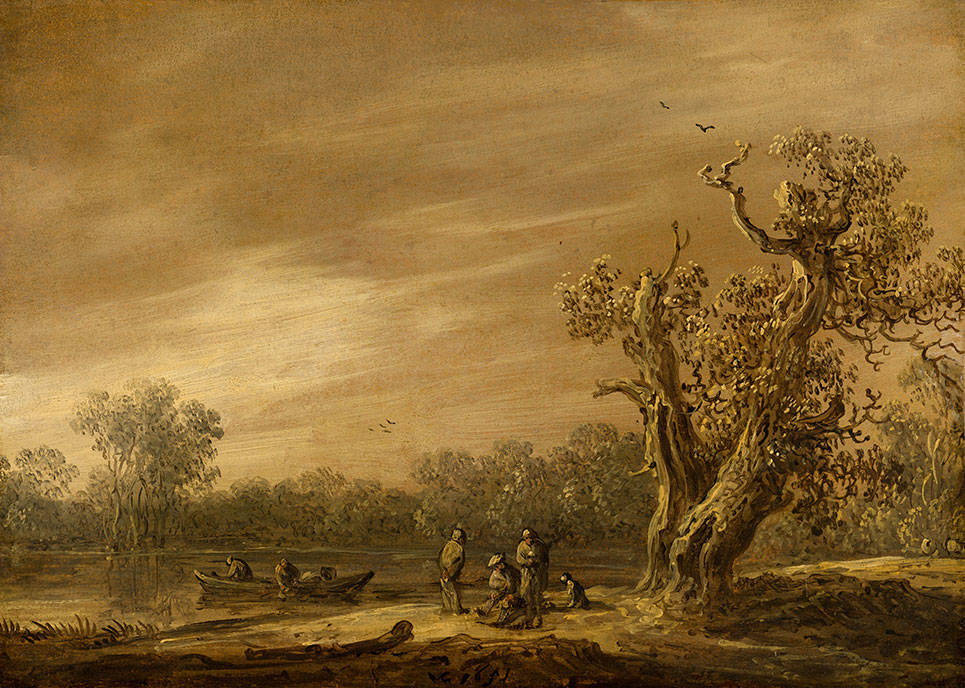 The Second World War still casts a shadow over museum art collections. For more than twenty years, the Mauritshuis has been investigating whether there is any art looted by the Nazis in its collection.
Between 1933 and 1945, the Nazis acquired artworks on a huge scale by theft, confiscation or forced sales. Jewish art collectors were the main victims of these crimes. Depending on the circumstances, objects auctioned, sold privately or deposited for safekeeping during the war may also be regarded as looted art. The Dutch government's restitutions policy is intended to return works of art involuntarily surrendered between 1933 and 1945 to the rightful owners or their heirs.
During the provenance investigation, the museum made a great effort to fill gaps in the provenance history in the period from 1933-1945 as far as possible. Long-term loans were also included in this investigation. The provenance of all objects is stated on this website. If you have anything to add to the provenance information mentioned, please contact us.