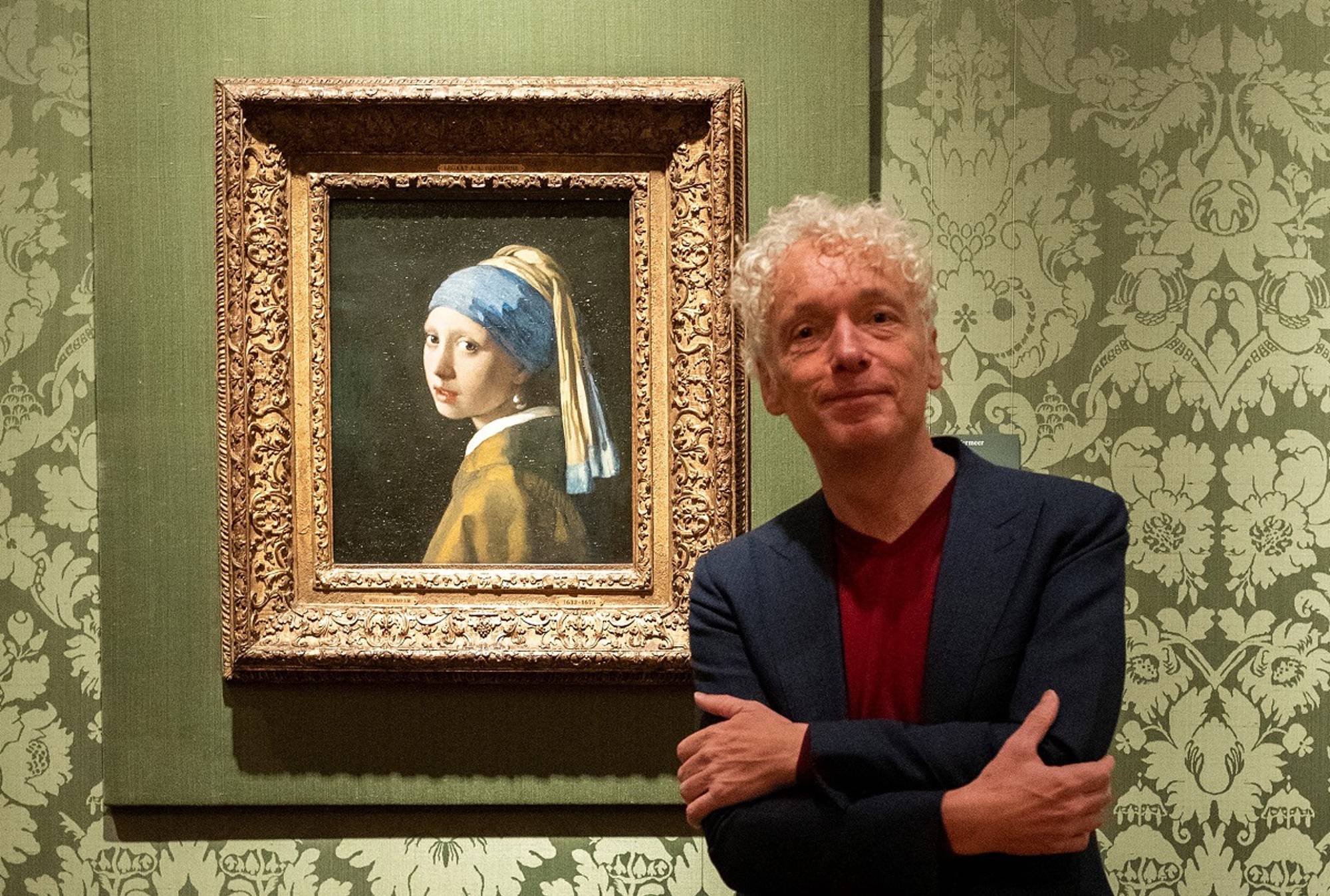 One painting, one performer, one wonderful song. In our programme View the Mauritshuis with Your Ears we invite well-known singer-songwriters to draw inspiration from a work in the Mauritshuis collection. Spinvis kicks things off with an ode to our most famous work of all: Vermeer's Girl with a Pearl Earring.
Spinvis´s choice
The artist who set the ball rolling is none other than Spinvis, the one-man band formed by Erik de Jong. During his visit to the Mauritshuis, Spinvis looked at over 15 works, including Girl with a Pearl Earring by Johannes Vermeer. He noted the following about this painting: "It may seem a very obvious choice to write a song about. But I felt a bit hesitant about it too, since it is such a classic, world-famous work". Still, in the end Spinvis decided to choose it anyway. "Basically, everything is an ode to death and time. And the only thing in between is a bit of love. That's it". In his song 'Parel', Spinvis plays with the mysteries and fictions surrounding Vermeer's iconic painting.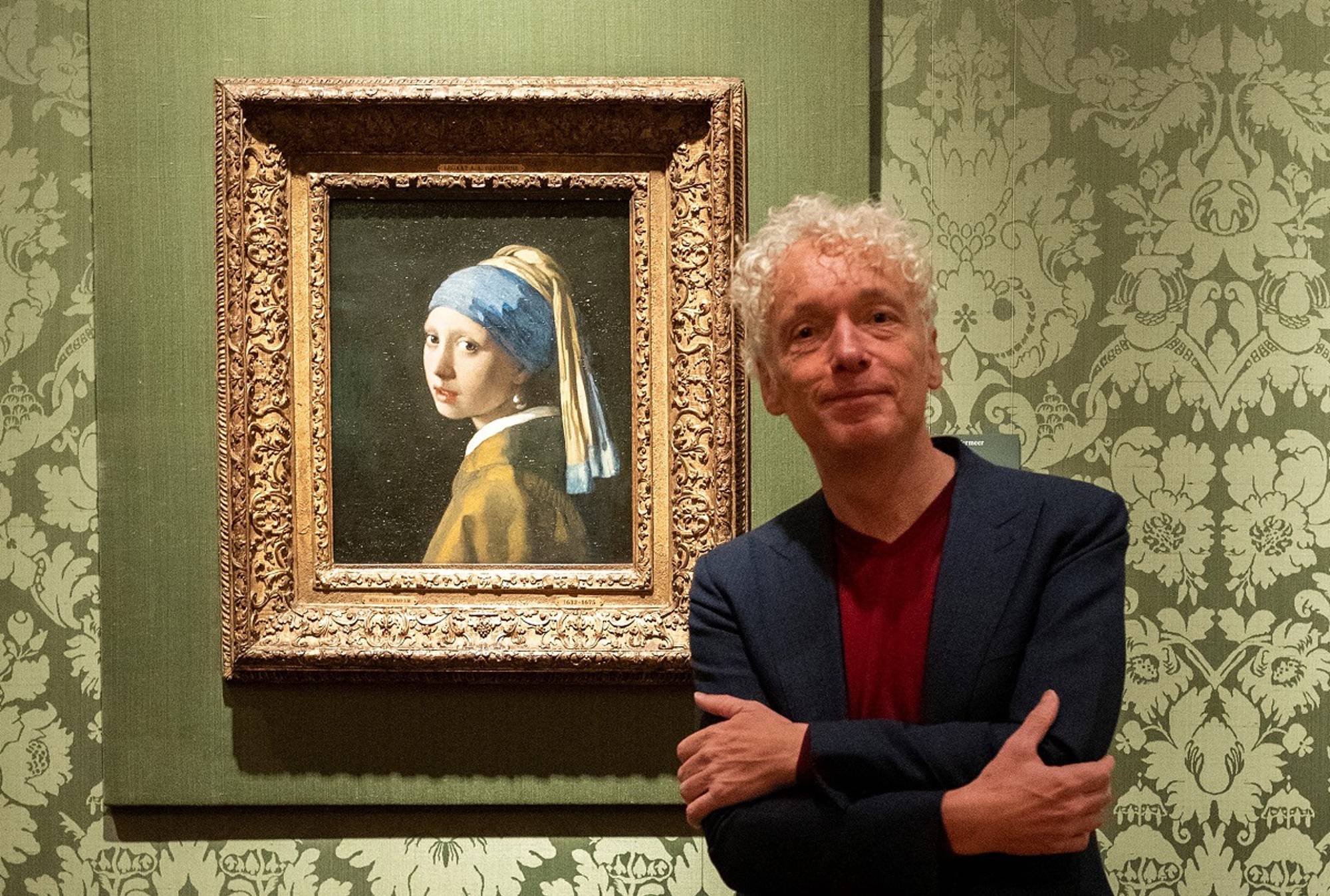 About Spinvis
Spinvis (a one-man music project by Erik de Jong) released its untitled debut album in 2002. In an attic room in the city of Nieuwegein, De Jong cut and pasted samples and sounds, which, with the addition of poetic lyrics, eventually became music tracks. As well as computers, he also used flutes, pan lids, toys and other objects to create the sounds. Later that year, the album was included on many best-of lists and the track 'Smalfilm' came second in the VPRO Song of The Year contest. After that, things really took off.
Eighteen years and many concerts, albums and prizes later, it's impossible to imagine the Dutch musical landscape without Spinvis. His music defies categorisation, but one thing is certain: there has always been a sense of magic and mystery around Spinvis and his music.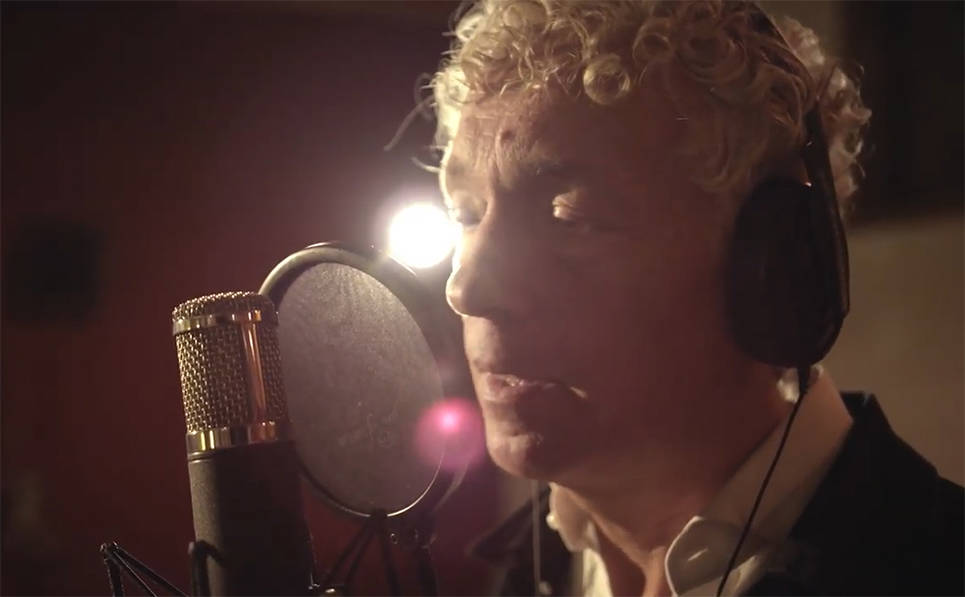 Made possible by
View the Mauritshuis with Your Ears is made possible by NN Group.